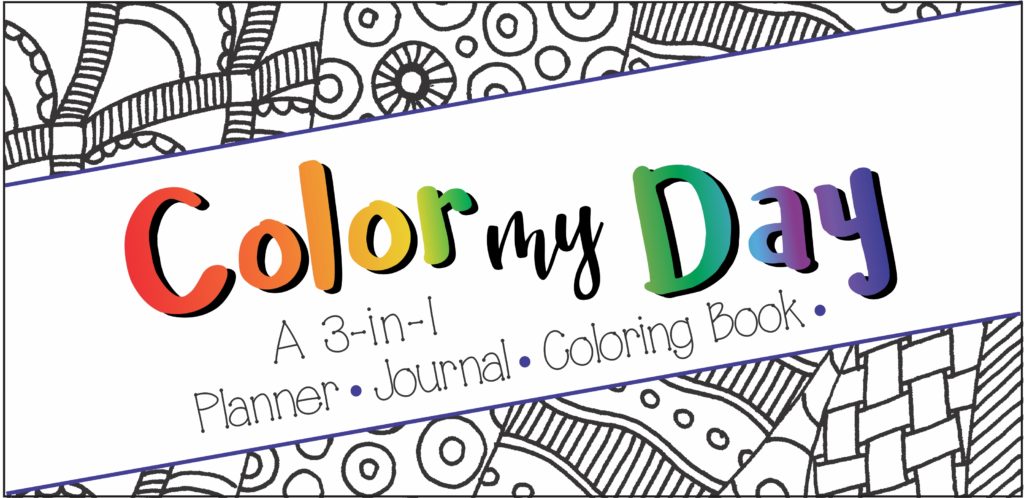 Color My Day: A 3-in-1 Planner, Journal, and Coloring Book takes organizing your day, your week, and your month to a new and exciting level. With this guided creativity book, you can equip yourself with the tools you need to help you be productive and successful in your personal life and in business — while having fun.
This 13-week planner — sprinkled with fun, quirky, positive, and inspiring quotes — is designed to guide you in expressing your own creativity while making to-do lists, tracking habits, scheduling your day, keeping a diary, and setting goals. Research shows that focusing on short-term (13-week) goals is more realistic and attainable.
For more information visit colormydayplanner.com.
Facebook: https://www.facebook.com/ColorMyDayPlanner/
Pinterest: https://www.pinterest.com/colormydayplanner/