Is your business lacking a social media presence?
Do you find it hard to keep up with your Facebook, Instagram, Twitter or Linked In posts because you're just too busy or you dislike the whole process altogether?
Does your website need a weekly or monthly blog so that you can share your expertise with your target audience and generate more business while you sleep?
If you've answered yes to any of these question we can help you strategize and create an effective online marketing system that will draw in new clients and increase your business profits.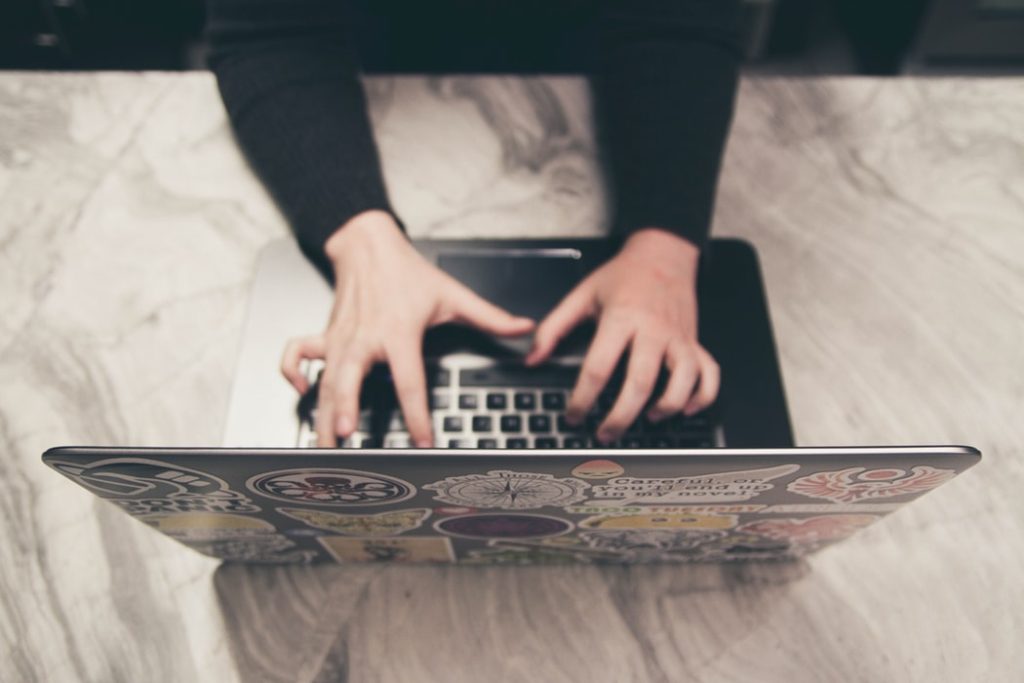 Blogging For Success
As a published writer of 18 years, I have the experience and passion that is needed to produce concise, informative pieces your potential and current clients will absolutely love. The connection and engagement that you can create with others by sending out a blog is priceless, and necessary in this big world of business and competition. Don't get lost in the numbers, rise above them.
About Me
I began writing for magazines, anthologies and websites at the age of 19 and have learned a thing or two about capturing the attention of an audience. Just imagine if hundreds or even thousands of people were enjoying your blog on a weekly basis? It would generate a buzz, encourage word of mouth and ultimately bring in work that otherwise, you would have missed out on. By incorporating a blog into your online marketing plan, you will be able to teach others why and how you can help them solve their problem. This is the perfect way to tell them what your 'Why' is.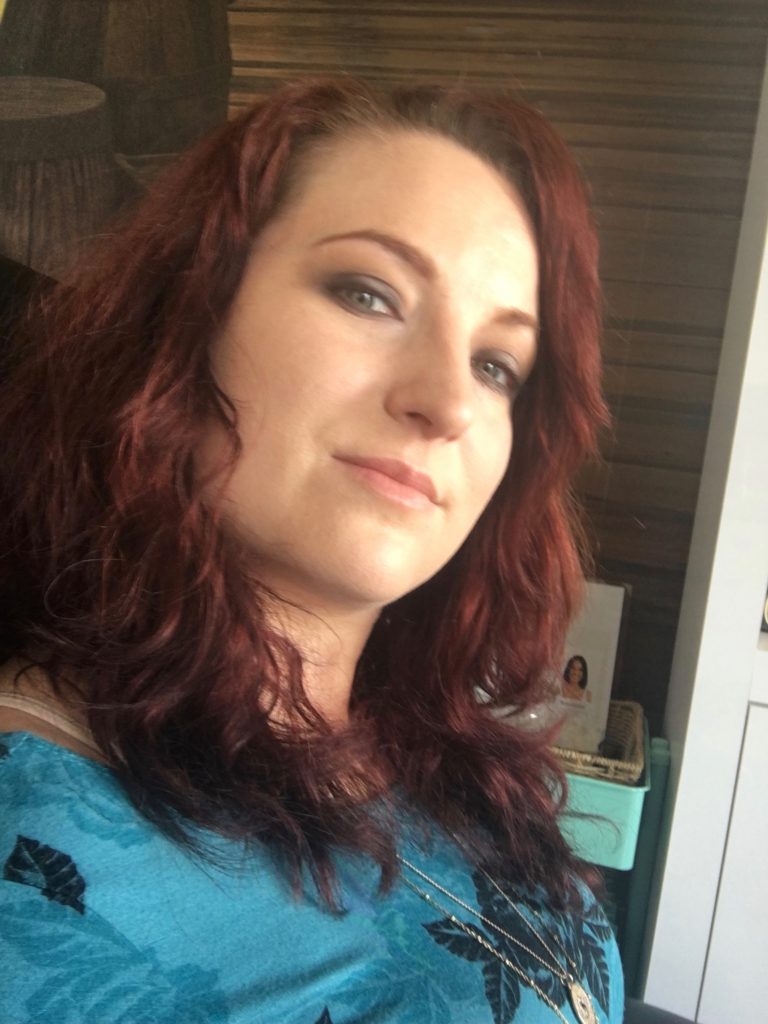 As an open-minded, and tactful writer I can cover any subject at hand, and have your customers engaging in the content via social media as well as directly on your website. In this day and age, using your blog as an informational piece on your chosen social media platforms is where it's at. I will research, compose and edit the original content with the intention of teaching people about who you are, and what your ultimate vision really is. Once they see how much you can help them, they will have no choice but to jump at the opportunity right away.
If this is something you feel will benefit your business, your clients and your vision, check out my sample blog posts below. Contact me today and I will send you more information about my process and package options.
Blog Post Samples
https://colormydayplanner.com/blog/
http://theatalantawoman.com/category/the-quiver/
http://www.sunsettan.ca/tanning-blog/
https://michalandcompany.com/ways-improve-karma-live-abundant-fruitful-life/
https://michalandcompany.com/you-are-what-you-think/
https://michalandcompany.com/feng-shui-for-your-office/
https://michalandcompany.com/neuro-linguistic-programming/
Social Media Presence is Key
The world is such a different place than it was merely 15 years ago. The name of the game is maintaining a positive presence on social media, regardless if you 'get it' or not. The good ole' days were all about cold calls, and handing out business cards, and although those are still prevalent in today's world, social media has become the marketing portal for many business owners.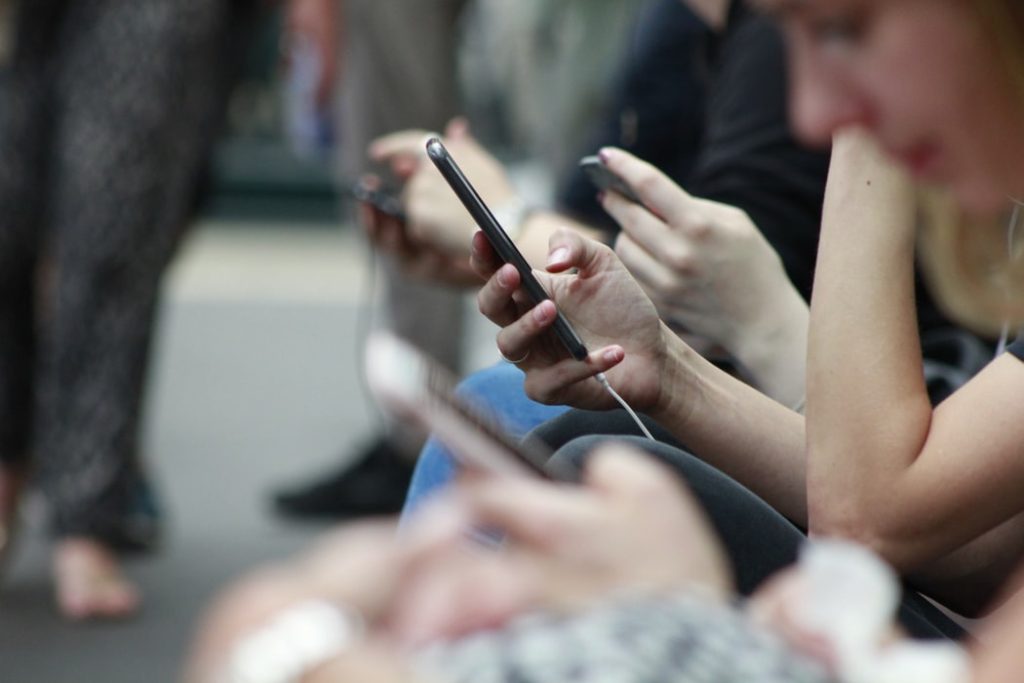 Is the content you're sharing on your pages producing the buzz that you are looking for?
Are you stumped when it comes to running social media ad campaigns or boosting popular posts?
Are you posting too much 'in-your-face-advertising' rather than attracting and maintaining followers via interesting and personal content?
When you put me in charge of your online marketing the process will compare to a well-oiled machine. I am constantly researching and learning about the latest trends in social media marketing while taking the time to generate brag-worthy posts that will get you and your business noticed quickly and often.
My specialty is researching, creating, and scheduling amazing content that provides a base for your business. I add relevant hashtags to boost SEO based on keywords that best describe your business. I will also schedule posts at optimal times which makes all the difference in the world when it comes to engagement. I can comment, message and build your following if that is what you need in order to succeed in your career. Plus I can run ad campaigns during optimal times and save you time and money along the wa.
Tell me what you are looking for, or ask for my professional advice when you contact me today. No matter what your needs are, I am here to make your journey seamless and smooth.
Social Media Samples
https://www.facebook.com/colormydayplanner/
https://www.facebook.com/michalandcompany/
https://www.facebook.com/CelesteGiordanoCoaching/
https://www.facebook.com/cliradio/
https://www.facebook.com/SmartToolsCoaching/
https://www.linkedin.com/in/smarttoolscoaching/
https://www.linkedin.com/in/celestegiordano/
https://www.linkedin.com/in/daviddoerrier/
https://www.linkedin.com/in/debbiekerr/
https://www.instagram.com/rockourworld_/
https://www.instagram.com/celeste.giordano/
https://www.instagram.com/colormydayplanner/